HYPER ENABLING THE OPERATOR
Asymmetric Solutions is teamed with industry leading experts in R&D and implementation of the latest technologies and equipment supporting Sub-T and other emerging threat environments.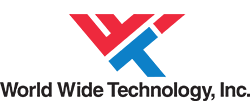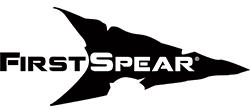 We are a private Special Operations company that provides comprehensive, stress-induced training and security solutions for military, law enforcement and civilians with an additional commitment to product research and development.
Our full-time operational cadre, DOD approved live fire mobility, breaching, MOUT and full mission profile capabilities are unrivaled.