Upcoming Events
Navigating High-Risk Human Encounters
Feb 6-8, 2023
To learn more about all upcoming events, click here.
Train, Secure & Innovate
Real Challenges. Real Experiences. Real Solutions.
"Everyone from the instructors to the support staff were highly professional, subject matter experts in their field, and created a positive learning environment throughout. Moreover, they constantly ensured the safety of the all individuals involved. This training definitely rates as some of the best I have done in my 25 years of service."
-5th SFG, Dive / Maritime Interdiction training pkg, Fall 2021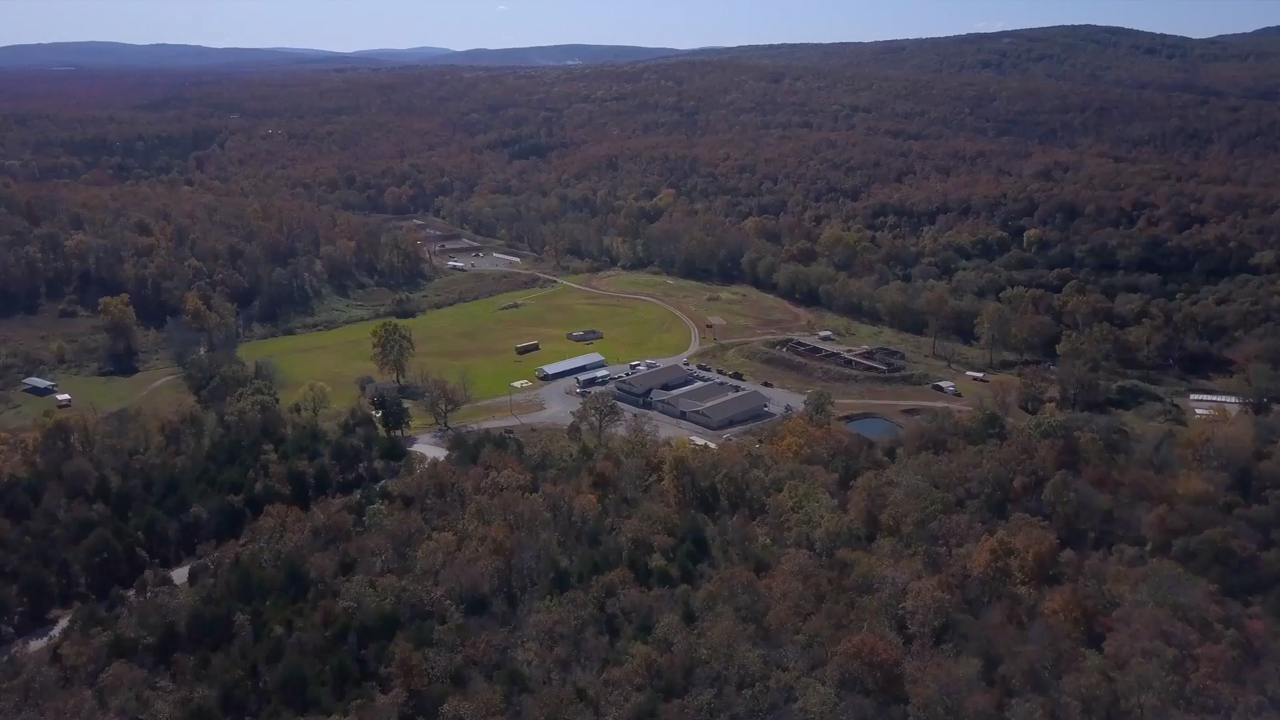 HYPER ENABLING THE OPERATOR
Asymmetric Solutions is teamed with industry leading experts in R&D and implementation of the latest technologies and equipment supporting Sub-T, Maritime and other emerging threat environments.
We are a private Special Operations company that provides comprehensive, stress-induced training and security solutions for military, law enforcement and civilians with an additional commitment to product research and development.
Our full-time operational cadre, DOD approved live fire mobility, breaching, MOUT and full mission profile capabilities are unrivaled.